Posted by
Jul 1, 2010
in
News & Notes
|
0 comments
on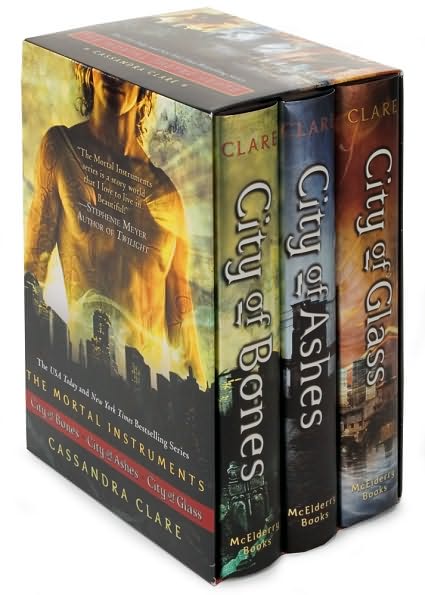 This week's contest roundup features a slew of chances to score advance review copies of awesome novels, including a limited contest for Clockwork Angel, a book that will surely show up as a Waiting on Wednesday post this month and doesn't come out until September.
Emily's Reading Room is giving away a silver steampunk bookmark from EarthFireStudios. Totally gorgeous. I entered, you should, too.
Bites has an advanced copy of the highly anticipated Clockwork Angel by Cassandra Clare up for grabs. The catch? The contest is only open to book bloggers who agree to review the title. (Anyone think we should start a book blogger, ARC swap program?)
Enter to win one of four copies of Sisters Red by Jackson Pearce over at Book Chick City. Three copies are set for UK residents, the other copy is available to international readers.
If you've spotted any other great freebies, giveaways or you're interested in providing giveaway books here, comment below or send me an email.