Posted by
Mar 14, 2011
in
News & Notes
|
5 comments
on
I've been traveling quite a bit lately. (Those who follow my Twitter feed know I've been heading somewhere nearly every other week.) It's never for fun, though. Work, family stuff, but never a vacation. That's why I'm always toting great novels with me. At the very least I can get away with alpha male vampires in paranormal romance or kick ass women ruling all in urban fantasy. So, in the name of Spring Break and knowing we all deserve a little vacation, we'll be spending the next several weeks going all Reading Rainbow on you and encouraging you to escape in a book.
Yes, this is the beginning of our Reading Escapes series. We have more than 30 novels to giveaway over the next few weeks. We will have authors like L.A. Banks, Colleen Gleason (aka Joss Ware), Adrian Phoenix and others stopping by Vampire Book Club for interviews and guest posts. In other words, we're going to give you lots of options of books to get away from crazy work days, silly home life and just pretend you're somewhere else for a few hundred pages.
And to kick this off? We asked some of our favorite bloggers to tell us what their ultimate reading escape series or book is — and we're going to be sharing them with you all week.
SUGGESTED ESCAPES FROM OUR FAVORITE BOOK BLOGGERS (PART 1)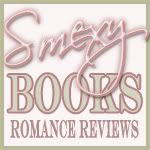 Name: Tori aka smexys_sidekick
Blog: SmexyBooks
What's your ultimate escape book or series and why?
The genre I escape with is usually urban fantasy. My fav series to escape with is Ilona Andrews' Kate Daniels series. I have re-read this series about 15 times. lol They are so easy to read. Filled with action, suspense, mystery, snark, and some sexy shifters. I often find myself doing mini re reads of them over the weekend.
Read Tori's review of Magic Bleeds (Kate Daniels #4) by Ilona Andrews at SmexyBooks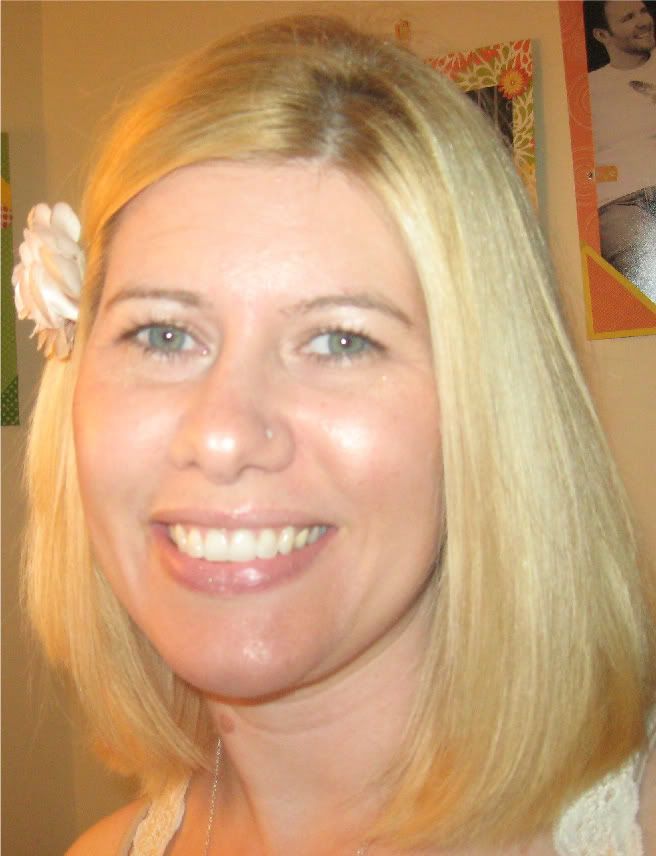 Name: Ash aka Smash Attack
Blog: Smash Attack Reads
What's your ultimate escape book or series and why?
This is a very hard question for me because I can think of many. However, I'm going with The Hunger Games by Suzanne Collins this time. Why? It was a majorly entertaining and simultaneously disturbing series with intense emotions, intricate characters and one hell of a plot. I could not put the books down and found them to be an engrossing journey that ate up hours of my time. ESCAPE, indeed!
Read Ash's spoiler-free The Hunger Games series synopsis at Smash Attack Ash
Name: Julie
Blog: Yummy Men & Kick Ass Chicks  
On any usual day, I prefer a Paranormal Romance book with fangs and stuff, or I enjoy a nice Urban Fantasy with a chick that kicks ass so well that I want to be her when I grow up.  But if I'm feeling especially down or off or just blah, I escape with a light, fun and witty contemporary romance.  I find them easier to read.  No end of the world.  No plot to rule man kind. No "please don't eat me." Just love and the mating dance mixed with wonderful characters that make you wish you knew them personally.  Lately I've especially enjoyed reading Julie James' books.  Her books are smart like her characters.  Her writing makes me smile.
What's your ultimate escape book or series and why?
I'm also totally in love with Olivia Cunning's Backstage Pass and Maya Banks' Sweet series.  I can read those books over and over and they always put me in my happy place.  🙂
Read Julie's review of A Lot Like Love by Julie James
Come back tomorrow for more blogger suggested reading escapes and later this week for the big giveaway announcement!